COMPLETED: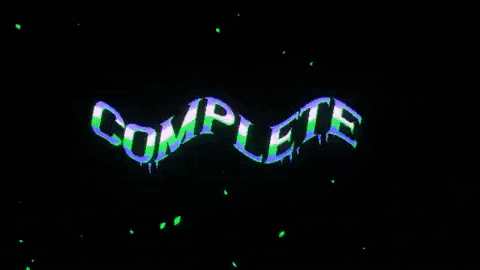 I'll be writing reviews for game routes rather than the full game, that way it's more dissected than a long blog post that can wear out your eyes.
CODE REALIZE ~FUTURE BLESSINGS~

CODE REALIZE ~WINTERTIDE MIRACLES~
GAME DEMOS I'VE PLAYED: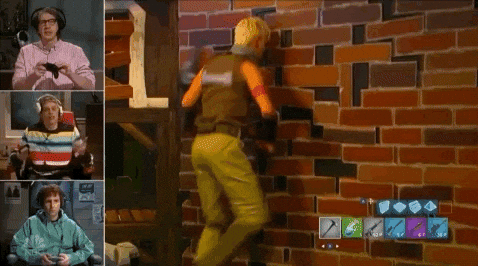 FREE GAMES I'M PLAYING: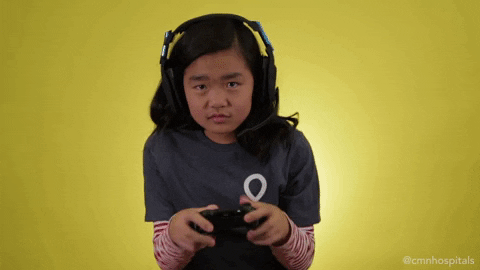 While I do love paid games more than free ones, there are a few exceptions that have made the cut for me. If you play the same games, add me!
MIDNIGHT CINDERELLA: HZYHPJRH
MR. LOVE QUEEN'S CHOICE: 11513404
IKEMEN REVOLUTION: P4CC79M4R
IKEMEN SENGOKU: P7KUBVNPD
IKEMEN VAMPIRE: P85TDMS92
GAME BACKLOG:

This is just the long list of games I'm replaying or playing for the first time, a lot of otome games have 3-5 routes in them to play and it takes a bit to get through them. However, I SHALL PREVAIL!!!!
CODE: REALIZE GUARDIAN OF REBIRTH ~ARSENE LUPIN~
CODE: REALIZE GUARDIAN OF REBIRTH ~VICTOR FRANKENSTEIN~
CODE: REALIZE GUARDIAN OF REBIRTH ~IMPEY BARBICANE~
COLLAR X MALICE
BAD APPLE WARS
NORN9
KISSED BY THE BADDEST BIDDER
LONDON DETECTIVE MYSTERIA
STAR CROSSED MYTH
OUR TWO BEDROOM STORY
ENCHANTED IN THE MOONLIGHT
HAKUOKI: EDO BLOOMS
HAKUOKI: KYOTO WINDS
HIGURASHI WHEN THEY CRY CH. 2 WATANAGASHI
HIGURASHI WHEN THEY CRY CH. 3 TATARIGOROSHI
HIGURASHI WHEN THEY CRY CH. 4 HIMATSUBUSHI
HIGURASHI WHEN THEY CRY CH. 5 MEAKASHI
HIGURASHI WHEN THEY CRY CH. 6 TSUMIHOROBOSHI
HIGURASHI WHEN THEY CRY CH. 7 MINAGOROSHI
HIGURASHI WHEN THEY CRY CH. 8 MATSURIBAYASHI
MYTH
OZMAFIA
STEAM PRISON
UMINEKO WHEN THEY CRY: QUESTION ARCS
UMINEKO WHEN THEY CRY: ANSWER ARCS
ENIGMA:
HASHIHIME OF THE OLD BOOKTOWN
REPLAY FASHIONING LITTLE MISS LONESOME
THE CHARMING EMPIRE
CINDERELLA PHENOMENON
DANDELION

REPLAY

FORBIDDEN LOVE
GAKUEN CLUB
LOST IN SECULAR LOVE
NIGHTSHADE
OFFICE LOVERS ~FORBIDDEN ROMANCE~
MYSTIC DESTINIES: SERENDIPITY OF AEONS
NAMELESS
PSYCHEDELICA OF THE ASHEN HAWK
THE MEN OF YOSHIWARA OHIGYA

REPLAY

THE MEN OF YOSHIWARE KIKUYA

REPLAY

MY BUTLER
MY SECRET PETS
PUB ENCOUNTER

REPLAY

BLOOD CODE
C14 DATING
BACKSTAGE PASS

REPLAY

HUSTLE CAT

REPLAY

CORPSE PARTY: SACHIKO'S HYSTERICAL BIRTHDAY BASH

REPLAY

THE ADVENTURES OF FEI DUANMU
THE COMA: RECUT
LUCID 9
ACE ATTORNEY TRILOGY

REPLAY

SCHOOL OF TALENT
TOKYO DARK

REPLAY

A HAND IN DARKNESS

REPLAY

RED EMBRACE
PATHS TAKEN
YOUR DRY DELIGHT
ALICE IN STARDOM
CORPSE PARTY 2
LAKE OF VOICES
NANCY DREW: GHOST DOGS OF MOON LAKE
ABANDONED:
THIS AREA IS FOR THE GAMES OR ROUTES I ABSOLUTELY COULD NOT FINISH DUE TO EITHER THE LACK OF STORY TELLING INVOLVED, OR THE CHARACTERS WERE HARD TO LIKE.
OFFICE SECRETS: VOLTAGE INC

SECRETS OF ME ~FORBIDDEN ROMANCE~